Our topic this term has been imagination. This is a round of the best picture books which link to Imagination, I have read ALL these books with my kinder kids and they loved them!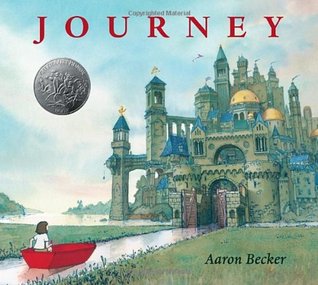 The children loved looking at Quest and Journey, they could retell the story and not worry about getting it right as there are no words. It really encouraged them to think and imagine what story the pictures are telling.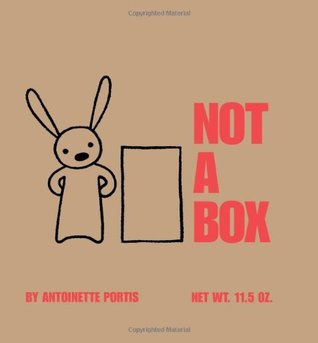 Not a stick or box really helped them imagine what everyday items could become.
The children gave the story machine a big thumbs up! They love how the letters made pictures.
It might be an apple was a great book and we talked about lots more things that an apple might be.
This book just ate my dog was a funny book that had the kids laughing and wanting to  help shake out the lost characters.
We loved reading all these books and they really helped us improve our imaginations.
For other book ideas check these posts out